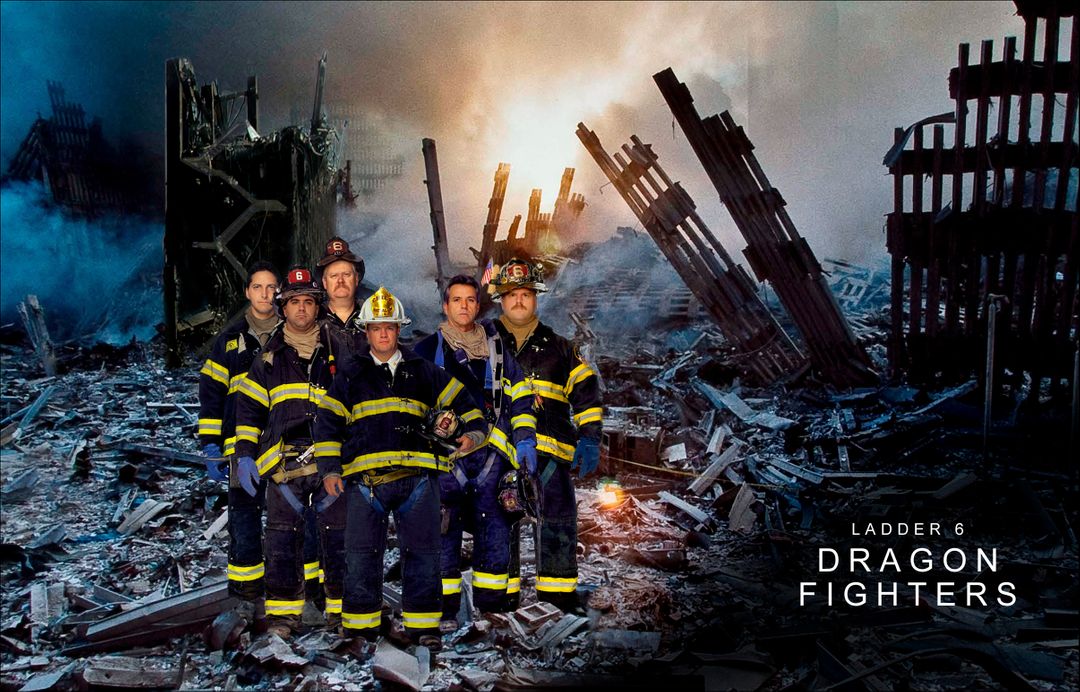 World Trade Center/Ground Zero Experience
 New York City, NY, USA
 Tours & Attractions
 30 mins
About the Venue
Our company offers "Carbon-Free Guided Tours" of NYC. We're advocates for the reduction and eventual elimination of fossil fuels. Hence our company name, Thermo Sage: Power Wisely.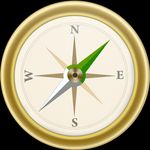 Thermo Sage
Contact Venue
About the Experience
This World Trade Center/Ground Zero experience honors the heroes and survivors of September 11, 2001. Discover how First Responders and the Dragon Fighters of Ladder 6 risked their lives to save half a million people. This tour will visit the Oculus, the world's most expensive transit hub, where you'll be amazed by its grandeur. Here you'll discover where the billion dollar gold reserve was buried by the collapse of the Twin Towers. Learn about the largest rescue by sea in history, surpassing even Dunkirk. This two-hour experience culminates inside the Official September 11th Memorial Plaza, where you'll be introduced to the Reflecting Pools and the Survivor Tree. Entry into the 911 Museum and One World Observatory are not included. This lighthearted "PG" experience focuses on the valiant efforts of the Ground Zero First Responders and is perfect for all ages.
No Data
Location
Availability
Opening Hours:
Mon: 9:00 AM to 5:00 PM
Tue: 9:00 AM to 5:00 PM
Wed: 9:00 AM to 5:00 PM
Thu: 9:00 AM to 5:00 PM
Fri: 9:00 AM to 5:00 PM
Sat: Closed
Sun: Closed
Download the Neuwly app to purchase this experience!
Price
$24.95 per Person
Why Book on Neuwly?
Secure Payments
Best Price Guarantee!
Free Cancellations up to 24 Hours in Advance