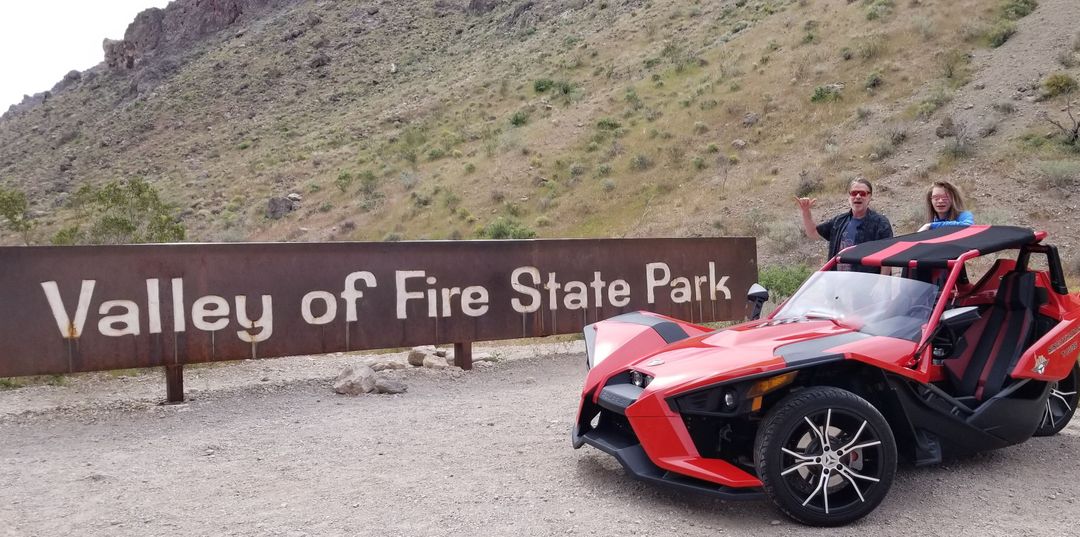 Valley of Fire Polaris Slingshot Guided Tour
 4440 Arville Street, Las Vegas, NV, USA
 Tours & Attractions
 300 mins
About the Venue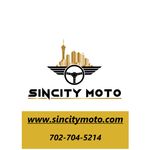 Sin City Moto Tours & Rentals
Contact Venue
About the Experience
Journey in a Polaris Slingshot to the beautiful Valley of Fire, Nevada's oldest and largest state park. Enjoy breathtaking 360 degree views as you travel through the vast park with the first stop at the Beehives, natural sandstone formations created by wind and water erosion. These formations look like giant red beehives. journey along to Atlatl rock and take a quick hike up the stairs to observe stunning 3,000 year old petroglyphs or rock carvings from the basket maker people. Cruise up Mouse's Tank Rd where you may see wildlife suh as big horn sheep, desert tortoise, black-tailed jack rabbit, ground squirrels, and antelope just to name a few. Take a picnic lunch break at the White Dones, known for its scenery in various movies and relax or take a short hike before heading back to Las Vegas.
No Data
Location
Availability
Opening Hours:
Mon: Open All Day
Tue: Open All Day
Wed: Open All Day
Thu: Open All Day
Fri: Open All Day
Sat: Open All Day
Sun: Open All Day
Download the Neuwly app to purchase this experience!
Price
$389 per Person
Why Book on Neuwly?
Secure Payments
Best Price Guarantee!
Free Cancellations up to 24 Hours in Advance