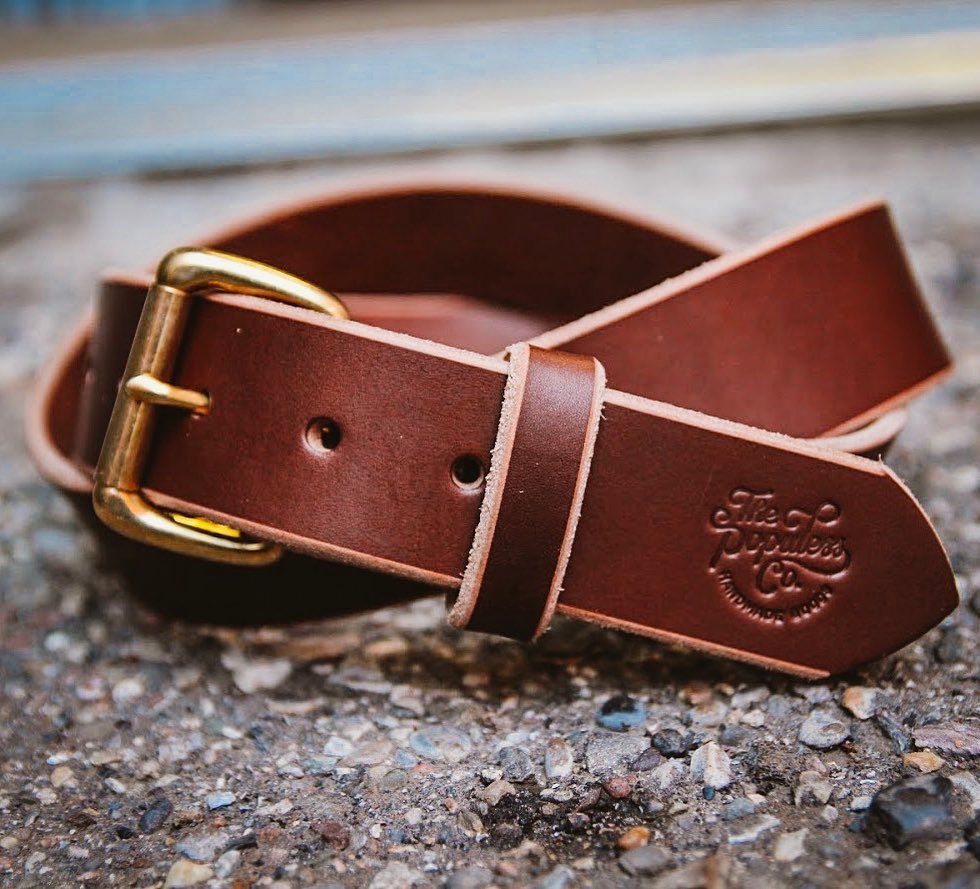 The Belt Making Experience
 619 4th Avenue South, Lethbridge, AB, Canada
 Classes & Workshops
 1440 mins
About the Venue
IT'S WORTH DOING WELL We work to create something simple, timeless, and long lasting. In an age of mass production we go against the grain and offer you something crafted with love and passion. We support a community that believes if its worth doing, its worth doing well. Each and every leather product is handmade here in Lethbridge, Alberta.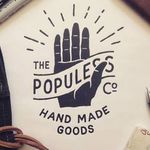 Populess
Contact Venue
About the Experience
Make your own custom Populess belt while enjoying good company, food and cocktails. We are hosting an event where you will be hand crafting your own custom Populess belt. Price of admission includes: Leather costs, Embossing, Dying, Burning, Riveting, Monogramming, Buckles, Belt Hardware and Keepers - all done to your liking. Be sure to select the Date you wish to attend before purchase. WHERE: SHOP (619 4th Ave. South Lethbridge AB.)
No Data
Location
Availability
Opening Hours:
Mon: Closed
Tue: Closed
Wed: Closed
Thu: Closed
Fri: 7:00 PM to 10:00 PM
Sat: Closed
Sun: Closed
Download the Neuwly app to purchase this experience!
Price
$150 per Person
Why Book on Neuwly?
Secure Payments
Best Price Guarantee!
Free Cancellations up to 24 Hours in Advance