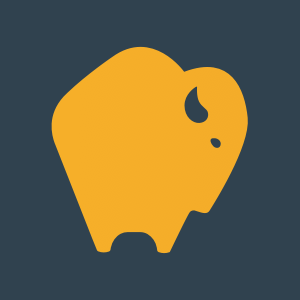 Test
 Lethbridge, AB, Canada
 30 mins
About the Venue
NOVO is a small boutique manufacturer resurrecting historic pieces of material to make beautiful timepieces that tell a story. We are dedicated to preserving the human element in all stages of creation ensuring each and every product has a soul and keeps a physical relationship with the way we once did things; by hand. Hand sourced. Hand crafted. Hand engraved. Hand shaped. Hand finished. Hand painted. Hand made in Canada.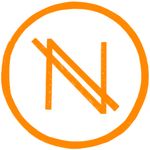 NOVO watch
Contact Venue
About the Experience
Welcome to our Experience!
No Data
Location
Availability
Opening Hours:
Mon: 9:00 AM to 5:00 PM
Tue: 9:00 AM to 5:00 PM
Wed: 9:00 AM to 5:00 PM
Thu: 9:00 AM to 5:00 PM
Fri: 9:00 AM to 5:00 PM
Sat: Closed
Sun: Closed
Download the Neuwly app to purchase this experience!
Why Book on Neuwly?
Secure Payments
Best Price Guarantee!
Free Cancellations up to 24 Hours in Advance