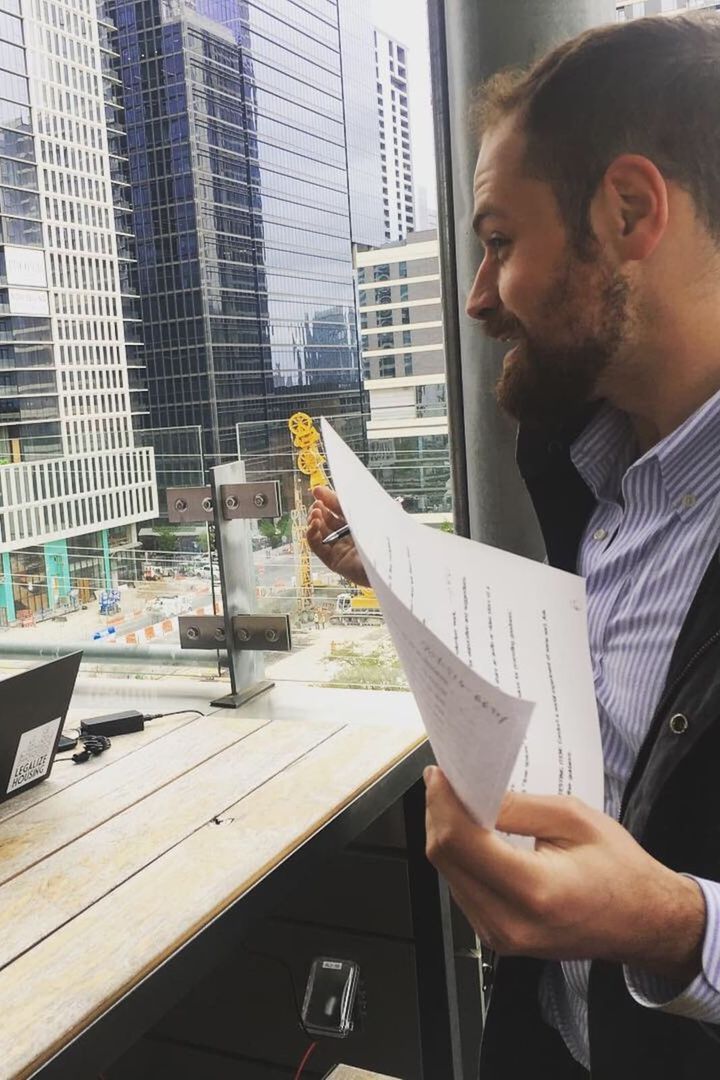 Random Acts of Kindness Spree
 Austin, TX, USA
 Social Impact
 60 mins
About the Venue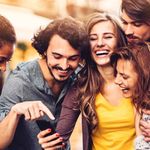 Alley Kat Adventures
Contact Venue
About the Experience
We will convene at rotating eclectic, unique, and beautiful locations in and around Austin for a meet-and-greet and "pow-wow" to present the assignment. We will then explore the area on foot, committing alternating random acts of kindness and social experiments from a list that's provided. Guests will conduct a series of specific acts but with plenty of their own judgment and imaginations engaged too. These acts will involve sightseeing like a local in a vibrant pocket of Austin while learning how others tick and truly making an unsuspecting soul's day over and over. For social experiments, guests may be asked to step into an elevator without turning around to face the front and then to note the reactions of the public. For random acts, they may be finding someone who needs a hand/compliment, paying a cup of coffee forward, etc. In the end, guests won't be able to help but grin from ear to ear after having witnessed, participated in, and created a multitude of special moments invoking insights about the human psyche, deep gratitude, and "warm fuzzies." We celebrate at an enchanting café, sharing stories and enjoying the afterglow.
No Data
Location
Availability
Opening Hours:
Mon: 11:00 AM to 4:30 PM
Tue: 11:00 AM to 4:30 PM
Wed: 11:00 AM to 4:30 PM
Thu: 11:00 AM to 4:30 PM
Fri: 11:00 AM to 4:30 PM
Sat: 11:00 AM to 4:30 PM
Sun: 11:00 AM to 4:30 PM
Download the Neuwly app to purchase this experience!
Price
$30 per Person
Why Book on Neuwly?
Secure Payments
Best Price Guarantee!
Free Cancellations up to 24 Hours in Advance