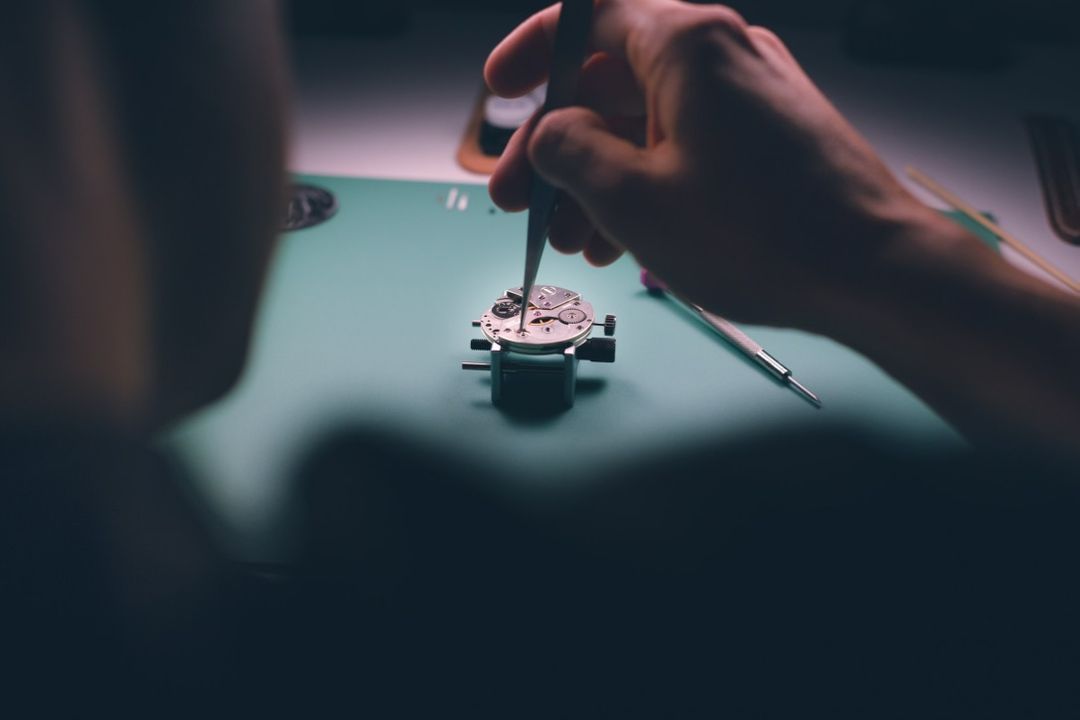 NOVO watch HQ Tours
 120 8 St S, Lethbridge, AB, Canada
 Classes & Workshops
 120 mins
About the Venue
NOVO is a small boutique manufacturer resurrecting historic pieces of material to make beautiful timepieces that tell a story. We are dedicated to preserving the human element in all stages of creation ensuring each and every product has a soul and keeps a physical relationship with the way we once did things; by hand. Hand sourced. Hand crafted. Hand engraved. Hand shaped. Hand finished. Hand painted. Hand made in Canada.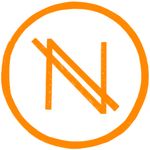 NOVO watch
Contact Venue
About the Experience
A one-of-a-kind experience to show you where we source our materials, the steps in the manufacturing process, and final assembly back at the office. https://www.novowatch.com
No Data
Location
Availability
Opening Hours:
Mon: 10:00 AM to 5:00 PM
Tue: 10:00 AM to 5:00 PM
Wed: Closed
Thu: Closed
Fri: 10:00 AM to 5:00 PM
Sat: Closed
Sun: Closed
Download the Neuwly app to purchase this experience!
Price
$20 per Person
Why Book on Neuwly?
Secure Payments
Best Price Guarantee!
Free Cancellations up to 24 Hours in Advance