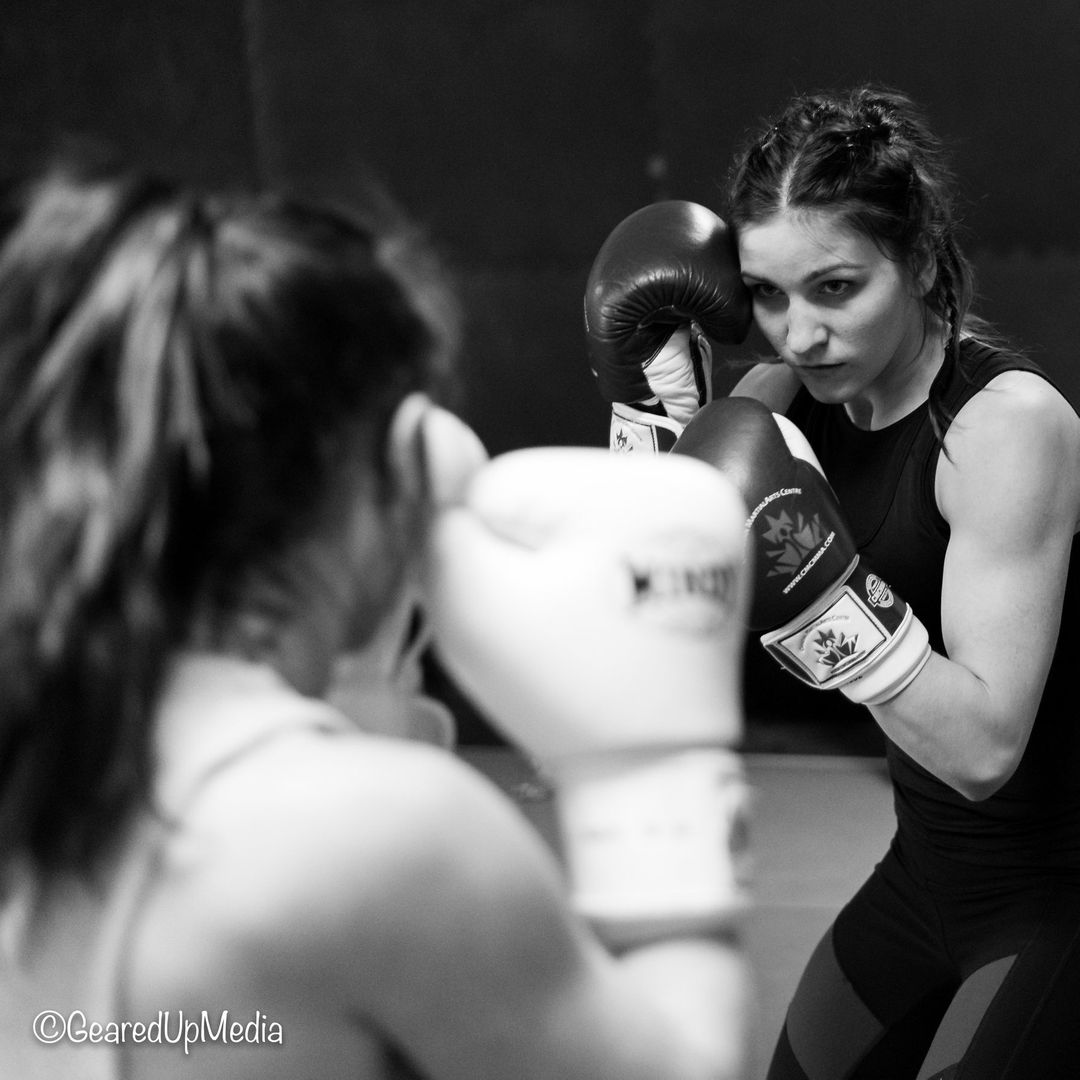 Kickboxing 101
 3307 3rd Avenue South, South Lethbridge, Lethbridge, AB, Canada
 Active
 45 mins
About the Venue
Alberta's BEST Martial Arts gym and home to Rumble in the Cage. Whether you're an experienced fighter or looking to learn more about a martial art, CMC is a friendly and welcoming environment ready to help you achieve your goals.
Canadian Martial Arts Centre
Contact Venue
About the Experience
Have you ever thought about giving Kickboxing a try? Come by our friend's gym and let's give you an intro to one of the best workouts and self defence classes you could ask for!
No Data
Location
Availability
Opening Hours:
Mon: 7:00 PM to 8:00 PM
Tue: 5:30 PM to 6:30 PM
Wed: 7:00 PM to 8:00 PM
Thu: 5:30 PM to 6:30 PM
Fri: 12:00 PM to 1:00 PM
Sat: Closed
Sun: Closed
Download the Neuwly app to purchase this experience!
Price
$1 per Person
Why Book on Neuwly?
Secure Payments
Best Price Guarantee!
Free Cancellations up to 24 Hours in Advance