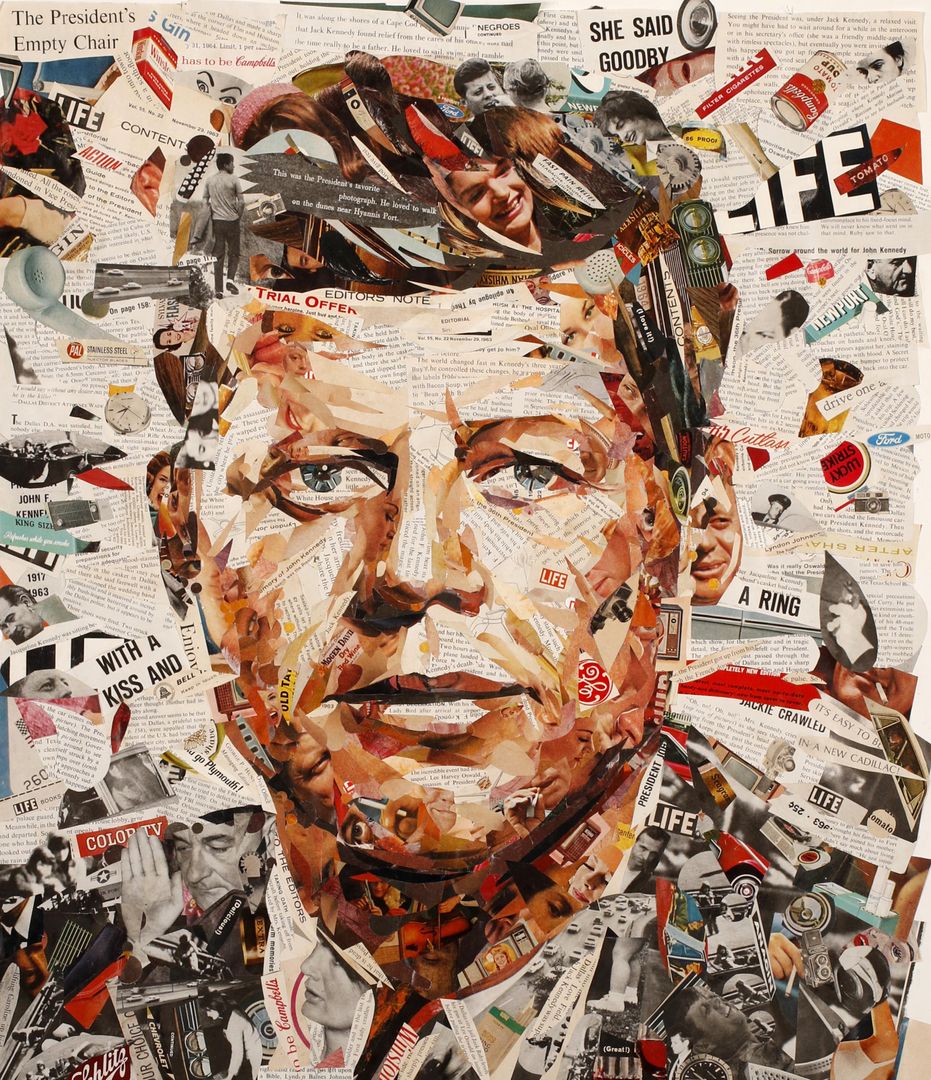 JFK Assassination Walking Tour
 646 Main St, Dallas, TX 75202
 Tours & Attractions
 120 mins
About the Venue
Discover the Dallas and Fort Worth with stories and people you'll remember. Our tour guides ROCK!, they are the soul of our family, enthusiastic and energetic, each bringing a unique perspective that makes our tours personalized, memorable, and fun. BEST DFW TOURS core goal is to contribute to making DALLAS-FORT WORTH an exceptional and memorable destination.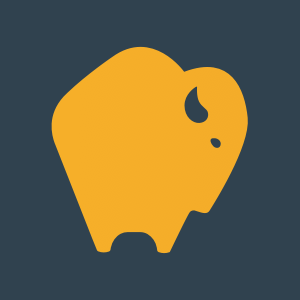 Texplorations LLC
Contact Venue
About the Experience
This tour delves into one of the most intriguing mysteries of our time: the world-changing assassination of President Kennedy. We explore the facts and lay out the incredible coincidences and timing that culminated in the event that shocked the world. In this tour we will walk around 1.5 miles around the West End Historical District, and for the second part of the walk we will take the public streetcar to visit the Oswald Rooming House in the Oak Cliff neighborhood. During our journey (we will walk around 1.5 miles), your tour guide will revisit the events leading up to November 22nd, 1963 and beyond to provide perspective and new insight into this tragic, very human drama. Most people are familiar with the Sixth Floor Museum (the site from which Lee Harvey Oswald allegedly fired the deadly shots), but we will also show you the many other places around Dallas associated with the assassination that are just as important. This walking tour includes exclusive access to Oswald's Rooming House (we will arrive to the house via the Dallas city streetcar). We will also visit the location where Oswald's infamous rifle picture was taken. Our last stop will be at the Texas Theatre where the alleged murderer was captured. At the end of the walk, you can return with us to Dealey Plaza or stay and explore the Bishop Arts District (we will give you recommendations for lunch).
No Data
Location
Availability
Opening Hours:
Mon: Closed
Tue: Closed
Wed: Closed
Thu: 10:00 AM to 12:00 PM
Fri: 10:00 AM to 12:00 PM
Sat: 10:00 AM to 12:00 PM
Sun: 10:00 AM to 12:00 PM
Download the Neuwly app to purchase this experience!
Price
$36 per Person
Why Book on Neuwly?
Secure Payments
Best Price Guarantee!
Free Cancellations up to 24 Hours in Advance