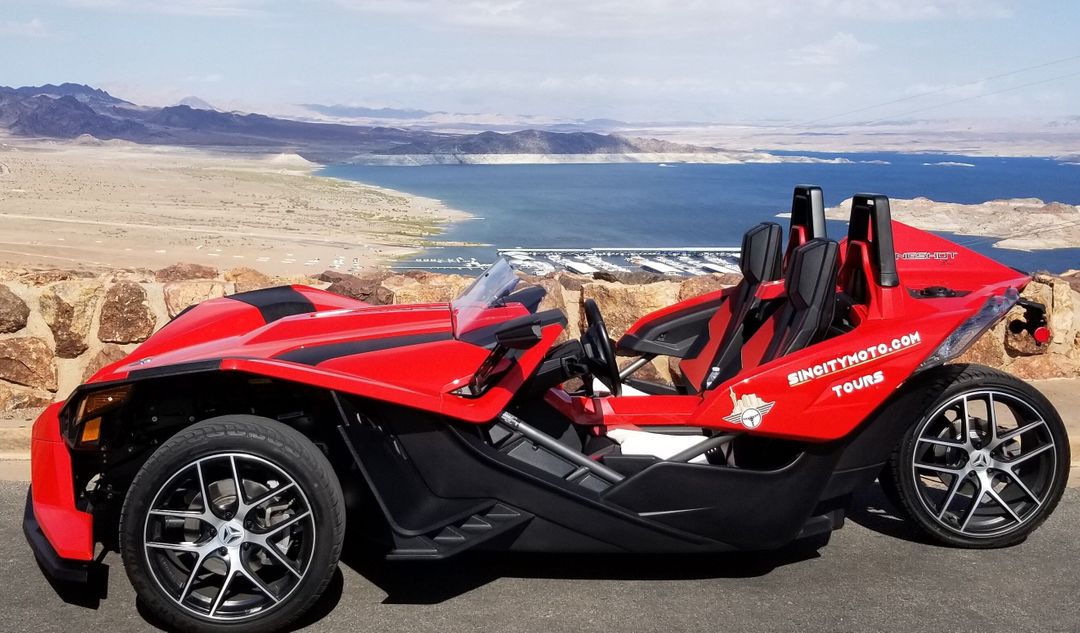 Hoover Dam Polaris Slingshot Guided Tour
 4440 Arville Street, Las Vegas, NV, USA
 Tours & Attractions
 240 mins
About the Venue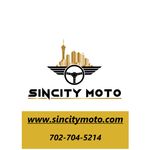 Sin City Moto Tours & Rentals
Contact Venue
About the Experience
Join us on a Guided tour in a Polaris Slingshot to the Hoover Dam, one of the Seven Engineering Wonders of the Modern World. Starting from just behind the Las Vegas Strip, take the driver's seat and experience the ride of a lifetime while driving a 3-wheeled, open aired Polaris Slingshot better known as the "Batmobile!" …or take the passenger seat and buckle up, sit back, relax and enjoy the breeze & awesome views. We offer guided tours where you drive your own slingshot or you can choose to drive with a tour guide. The slingshots each fit two people. First, stopping in Historic Boulder City for a bit of history on the building of the Dam. Then, travel along the beautiful scenic curves of Lake Mead with a stop at the Lake Mead lookout, then a walk across the Mike O'Callaghan-Pat Tillman Memorial Bridge and take in awesome views of the Dam. Next, drive across the Dam and around the Dam proper and finally stopping at the Lake Mead Marina lookout before heading back to Las Vegas.
No Data
Location
Availability
Opening Hours:
Mon: Open All Day
Tue: Open All Day
Wed: Open All Day
Thu: Open All Day
Fri: Open All Day
Sat: Open All Day
Sun: Open All Day
Download the Neuwly app to purchase this experience!
Price
$349 per Person
Why Book on Neuwly?
Secure Payments
Best Price Guarantee!
Free Cancellations up to 24 Hours in Advance