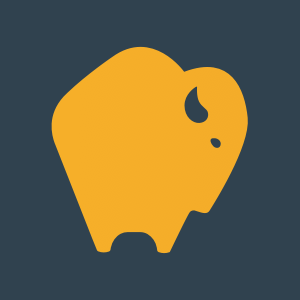 Goofy Goat Encounter
 Agoura Hills, CA, USA
 Animals
 30 mins
About the Venue
For over twenty years my family has cared for this little piece of heaven called Twenty Nine Oaks ranch without the help of pesticides. We are a working hobby ranch located in a canyon just a few miles west of Los Angeles. Our small herd of goats, horses, chickens and pigs greets guests and entertains with their antics. Just across the road from my front pasture is one of our gorgeous parks and we ride daily into the canyon and hills of this beautiful, natural resource. Fresh air, expansive vistas, rambling arroyos and rolling oak dotted pastureland... all this awaits you here at the ranch.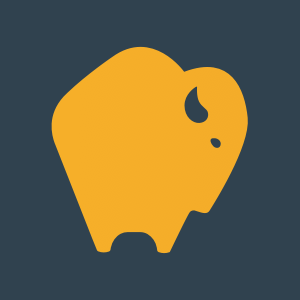 Twenty Nine Oaks Ranch
Contact Venue
About the Experience
Welcome to our Experience! Do you dream of frolicking with a herd of goofy goats, watching them jump on each other and you, cuddling the babies and hand feeding them? Well, that's exactly what you'll do here at Twenty Nine Oaks Ranch during this fun and funky goat experience! Our goats are clean and friendly, they jump and nuzzle and have an all around fun time! And so will you. After taking some pictures with your favorite goat, we'll clean up and sit down to a tasting of five wines paired with five small plates, which will be served alfresco in our beautiful garden in the midst of our twenty nine ancient oaks. Join us for this unique and memorable event. We can accommodate birthday celebrations, engagements, or just a perfectly laid back and fun afternoon in the country. Locals and guests from all over the world will discover what we think of as, "The Real Los Angeles."
No Data
Location
Availability
Opening Hours:
Mon: 9:00 AM to 5:00 PM
Tue: 9:00 AM to 5:00 PM
Wed: 9:00 AM to 5:00 PM
Thu: 9:00 AM to 5:00 PM
Fri: 9:00 AM to 5:00 PM
Sat: Closed
Sun: Closed
Download the Neuwly app to purchase this experience!
Price
$69 per Person
Why Book on Neuwly?
Secure Payments
Best Price Guarantee!
Free Cancellations up to 24 Hours in Advance