Cumberland Sound Sailing Adventures
 Fernandina Beach, FL, USA
 Adventure
 120 mins
About the Venue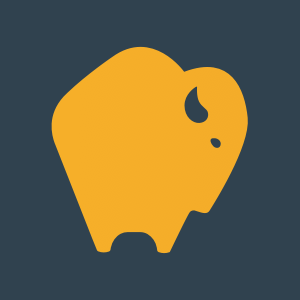 Miss Connie's Misadventures
Contact Venue
About the Experience
I invite you to come aboard for an adventure on the beautiful waters of Northeast Florida! Passengers enjoy a smooth and stable sail along the First Coast, explore the St. Johns River, or watch the sunset in Ponte Vedra. On private charters, clients can customize their sail route while a licensed, experienced and knowledgeable crew takes care of the rest.
No Data
Location
Availability
Opening Hours:
Mon: Open All Day
Tue: Open All Day
Wed: Open All Day
Thu: Open All Day
Fri: Open All Day
Sat: Open All Day
Sun: Open All Day
Download the Neuwly app to purchase this experience!
Price
$280 per Person
Why Book on Neuwly?
Secure Payments
Best Price Guarantee!
Free Cancellations up to 24 Hours in Advance