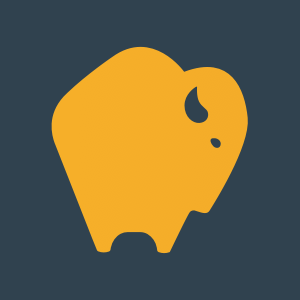 Canyon Trail Ride Experience
 Agoura Hills, CA, USA
 Animals
 30 mins
About the Venue
For over twenty years my family has cared for this little piece of heaven called Twenty Nine Oaks ranch without the help of pesticides. We are a working hobby ranch located in a canyon just a few miles west of Los Angeles. Our small herd of goats, horses, chickens and pigs greets guests and entertains with their antics. Just across the road from my front pasture is one of our gorgeous parks and we ride daily into the canyon and hills of this beautiful, natural resource. Fresh air, expansive vistas, rambling arroyos and rolling oak dotted pastureland... all this awaits you here at the ranch.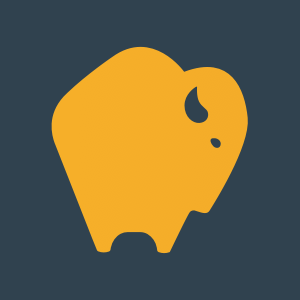 Twenty Nine Oaks Ranch
Contact Venue
About the Experience
Welcome to our Experience! Come and ride the canyon like a cowboy and see a side of Los Angeles that's very different from the Hollywood experience! California is known for its beautiful parks and open spaces and Twenty Nine Oaks is situated right in the heart of this natural bounty! Rolling green grassland and oak forests, winding arroyos, coyotes and deer herds are only a hint of what you might see on your adventure. One of our experienced wranglers will accompany you on this graded ride with terrain suitable for beginner to advanced rider. We provide all the equipment and, of course, the horses so all you have to do is bring your sense of adventure and warm clothing you don't mind getting dirty. We provide the rest: helmets, horses, saddles, tack and boots to lend (if sizes are available.) So there's no reason not to come out and enjoy!
No Data
Location
Availability
Opening Hours:
Mon: 9:00 AM to 5:00 PM
Tue: 9:00 AM to 5:00 PM
Wed: 9:00 AM to 5:00 PM
Thu: 9:00 AM to 5:00 PM
Fri: 9:00 AM to 5:00 PM
Sat: Closed
Sun: Closed
Download the Neuwly app to purchase this experience!
Price
$110 per Person
Why Book on Neuwly?
Secure Payments
Best Price Guarantee!
Free Cancellations up to 24 Hours in Advance