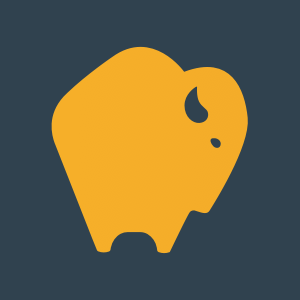 Boxing with Fire
 New York, NY, USA
 30 mins
About the Venue
I go by the name Fire. Earlier on in life, I pursued a career in acting and modeling, and boxing was a way for me to prepare for an acting role. While I was training one day, a coach said I could be a champion within a year—after making room for auditions and competitions, I won my first championship in less than that. I enjoyed a successful amateur career, winning 12 championships—including the New York Golden Gloves tournament four times, and two World Championships. Today, I'm a Professional boxer and World Champion.
Boxing with Fire
Contact Venue
About the Experience
Welcome to our Experience!
No Data
Location
Availability
Opening Hours:
Mon: 9:00 AM to 5:00 PM
Tue: 9:00 AM to 5:00 PM
Wed: 9:00 AM to 5:00 PM
Thu: 9:00 AM to 5:00 PM
Fri: 9:00 AM to 5:00 PM
Sat: Closed
Sun: Closed
Download the Neuwly app to purchase this experience!
Price
$171 per Person
Why Book on Neuwly?
Secure Payments
Best Price Guarantee!
Free Cancellations up to 24 Hours in Advance