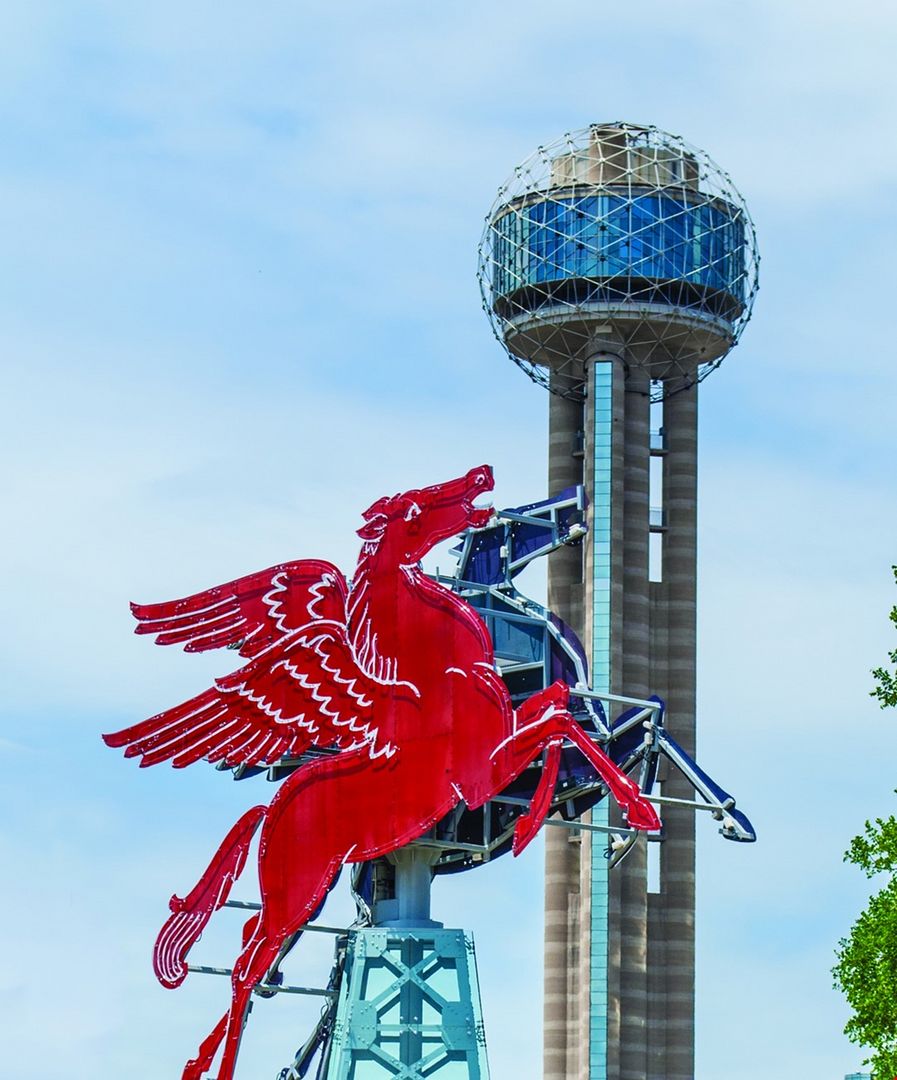 Best Of Dallas - Sightseeing Walking Tour
 646 Main Street, Dallas, TX, USA
 Tours & Attractions
 30 mins
About the Venue
Discover the Dallas and Fort Worth with stories and people you'll remember. Our tour guides ROCK!, they are the soul of our family, enthusiastic and energetic, each bringing a unique perspective that makes our tours personalized, memorable, and fun. BEST DFW TOURS core goal is to contribute to making DALLAS-FORT WORTH an exceptional and memorable destination.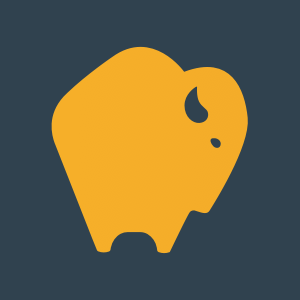 Texplorations LLC
Contact Venue
About the Experience
Discover Dallas fascinating history, incredible architecture, and unrivaled charm. We will walk around two miles. Our journey starts at the West End Historic District, the oldest part of the city, we will visit Dealey Plaza, the Grassy Knoll, the Old Red Court House, and Founders' Plaza. Revisit the fascinating details of the JFK assassination and hear about the city's beginnings and its founder. Further down our route, we will visit the former Dallas Morning News headquarters, the famous Mobile Oil Pegasus (the original one!) and the spectacular Pioneer's Plaza which features larger-than-life bronze sculptures, a re-creation of a Texas cattle drive, with Texas longhorn steers being driven by three cowboys astride horses! Our journey will take us to the I. M. Pei unique Dalla's city hall on our way to the city's Main street, at this point we will take a break before we resume the second part of the walk. The second leg of our walk will take us through Main Street's incredible architecture and rich history. Tony Tasset's iconic Eyeball, The Adolphus, The Magnolia Building and the original Neiman Marcus. The last segment of our excursion covers the Arts District (the largest of its kind in the US). There are lots to see and experience in this area; from the city's most important art institutions to the incredible Klyde Warren Park. Did we mentioned the food trucks?
No Data
Location
Availability
Opening Hours:
Mon: 9:00 AM to 5:00 PM
Tue: 9:00 AM to 5:00 PM
Wed: 9:00 AM to 5:00 PM
Thu: 9:00 AM to 5:00 PM
Fri: 9:00 AM to 5:00 PM
Sat: Closed
Sun: Closed
Download the Neuwly app to purchase this experience!
Price
$36 per Person
Why Book on Neuwly?
Secure Payments
Best Price Guarantee!
Free Cancellations up to 24 Hours in Advance