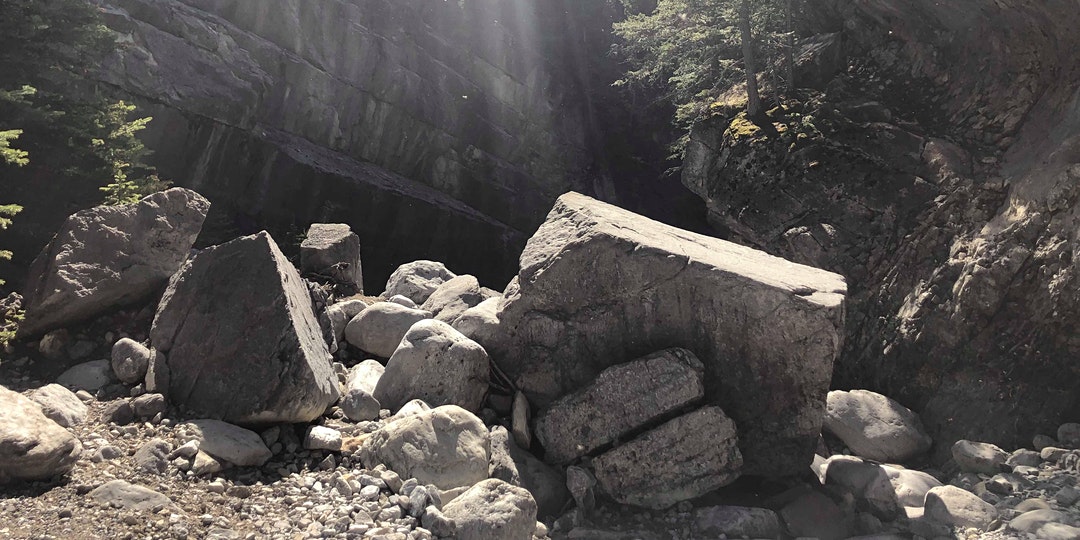 Beginner Guided Hike Jura Creek - Dog Friendly!
 Jura Creek, Bighorn No. 8, AB, Canada
 Active
 240 mins
About the Venue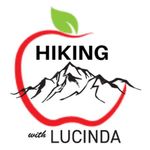 Coaching With Lucinda
Contact Venue
About the Experience
Description Beginner hiking trip to Jura Creek. 7 km round trip, expect uneven ground as most of it is right in the creek bed. This is for those of you that want to bring your dog!! (Or just if you like dogs!) A wander through the trees takes us to a creek bed, through some winding canyons with rock formations and small waterfalls along the way. This hike is easy and has it all! Meet at trail head at 10 am, maps and all details will be sent to those registered one week before. Kids and dogs are welcome on this hike! Included: A experienced guide! A detailed supply list. Information about the trail and history of the area. Bear safety information. I bring the bear spray and first aid kit. A snack when we reach our destination!! Your hiking guide's priority is having a safe, fun and informative tour that connects you more to where you are visiting. We hike in small groups which is recommended for safety to reduce wildlife encounters. Hiking time is between four and six hours, which includes lots of time for lunch and photos. Please note that you must have sturdy footwear and we recommend dressing in layers to adapt to constant weather changes. A full gear list will be supplied. Please be sure to provide a email address and correct phone number so I can stay in touch. All details with items to pack, carpooling and more will be provided in an email 7-10 days before the hike. Refund policy: We don't do refunds - within 2 weeks or exchanges for tickets within a week of your hike. I have emergency and medical info on each hiker that is logged with a check in person . If there was any type of emergency all that info needs to be correct for each hike.
No Data
Location
Availability
Opening Hours:
Mon: 9:00 AM to 5:00 PM
Tue: 9:00 AM to 5:00 PM
Wed: 9:00 AM to 5:00 PM
Thu: 9:00 AM to 5:00 PM
Fri: 9:00 AM to 5:00 PM
Sat: Closed
Sun: Closed
Download the Neuwly app to purchase this experience!
Price
$55 per Person
Why Book on Neuwly?
Secure Payments
Best Price Guarantee!
Free Cancellations up to 24 Hours in Advance