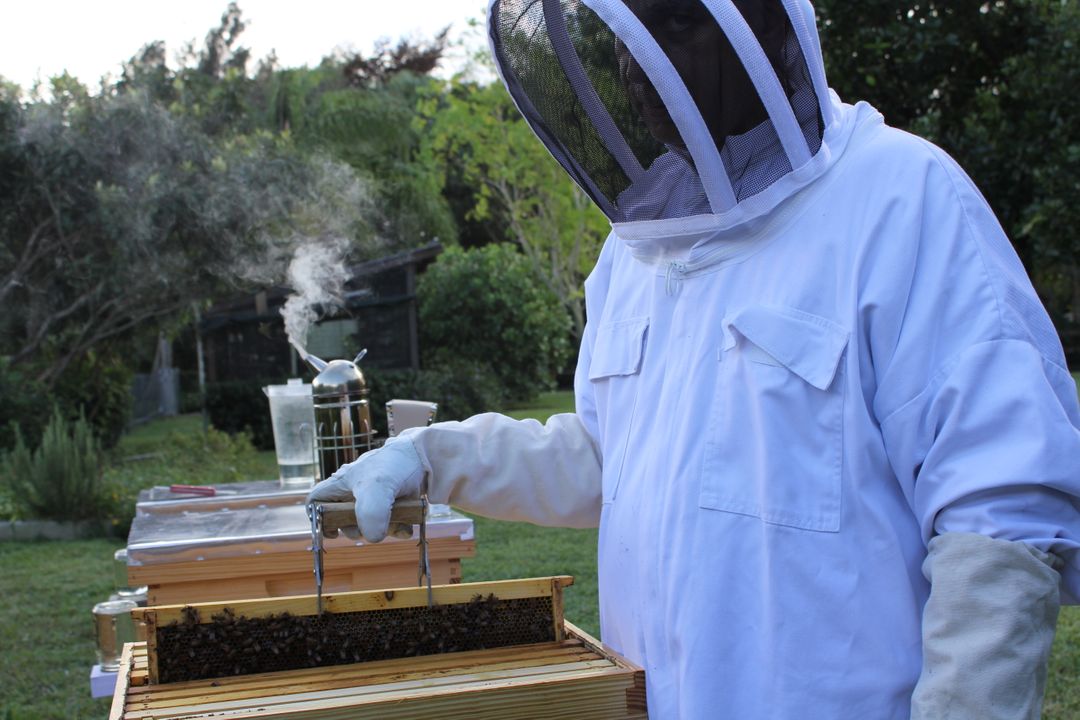 Bee Adventure... Watch Bees make Honey
 Southwest Ranches, FL, USA
 Animals
 30 mins
About the Venue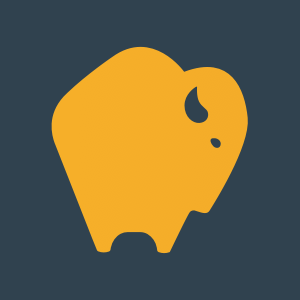 HealthierToGo
Contact Venue
About the Experience
Learn about "how do bees make honey" and the craft of beekeeping, participate in our BEE ADVENTURE WORKSHOP. Experience the life of a beekeeper with The Bee Adventure Workshop! Whether you are looking to start your own backyard hive or just have a fascination with honeybees and want to learn more, this workshop is designed to provide an introduction to the craft of beekeeping. Looking for something fun, different, yet also educational? You have come to the right place. You will be fascinated to learn how much more bees are responsible for. Your session will begin with a short introduction to the bees. Afterwards, you will put on protective gear and go inside the Apiary with one of our Beekeepers. You will hold frames of bees, search for the Queen, and learn how to inspect a hive, among other activities. This is the perfect time to take a photo of your experience, so be sure to bring a camera! Enjoy the serenity and beauty of the surrounding landscape. Visit our farm venture into an apiary, and finish up with some raw, local honey.
No Data
Location
Availability
Opening Hours:
Mon: 9:00 AM to 5:00 PM
Tue: 9:00 AM to 5:00 PM
Wed: 9:00 AM to 5:00 PM
Thu: 9:00 AM to 5:00 PM
Fri: 9:00 AM to 5:00 PM
Sat: Closed
Sun: Closed
Download the Neuwly app to purchase this experience!
Price
$80 per Person
Why Book on Neuwly?
Secure Payments
Best Price Guarantee!
Free Cancellations up to 24 Hours in Advance