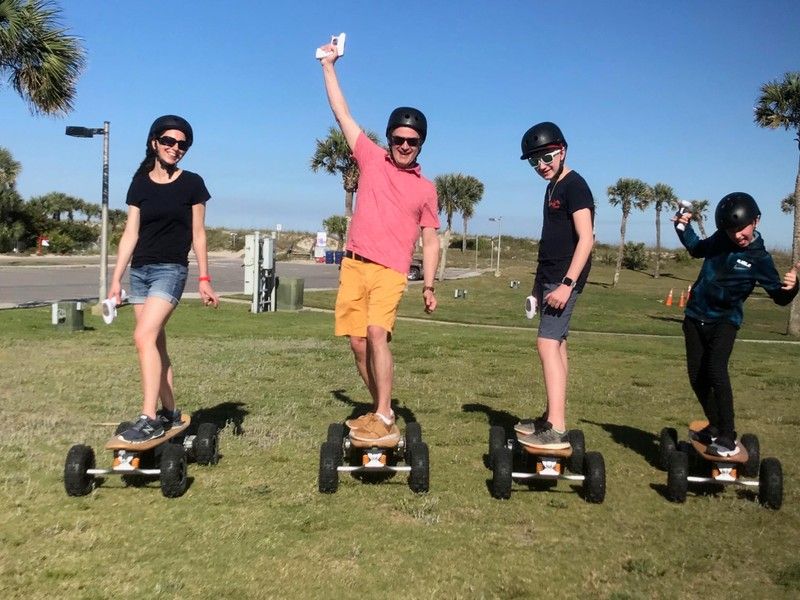 Amelia Island Historic Tour
 1200 Atlantic Ave, Fernandina Beach, FL 32034, USA
 Sightseeing
 30 mins
About the Venue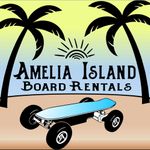 Amelia Island Board Rentals
Contact Venue
About the Experience
Welcome to Amelia Islands #1 Booked Tour! You're going to love it! First, I'll show you a quick demo on how to operate our electric boards. We'll spend a few minutes cruising in an open field. Next, we'll begin to cruise toward historic downtown Amelia Island, making stops and taking pictures at some historical sights on the island. From there, we'll make a stop at the oldest bar in Florida, take pictures and video footage and interact with some locals. Maybe even see Famous Felix. After spending time downtown taking a break for water and snacks, we'll head towards St Peters Cemetery, with our final stop being at Amelia Schoolhouse Inn.
No Data
Location
Availability
Opening Hours:
Mon: 9:00 AM to 5:00 PM
Tue: 9:00 AM to 5:00 PM
Wed: 9:00 AM to 5:00 PM
Thu: 9:00 AM to 5:00 PM
Fri: 9:00 AM to 5:00 PM
Sat: Closed
Sun: Closed
Download the Neuwly app to purchase this experience!
Price
$45 per Person
Why Book on Neuwly?
Secure Payments
Best Price Guarantee!
Free Cancellations up to 24 Hours in Advance