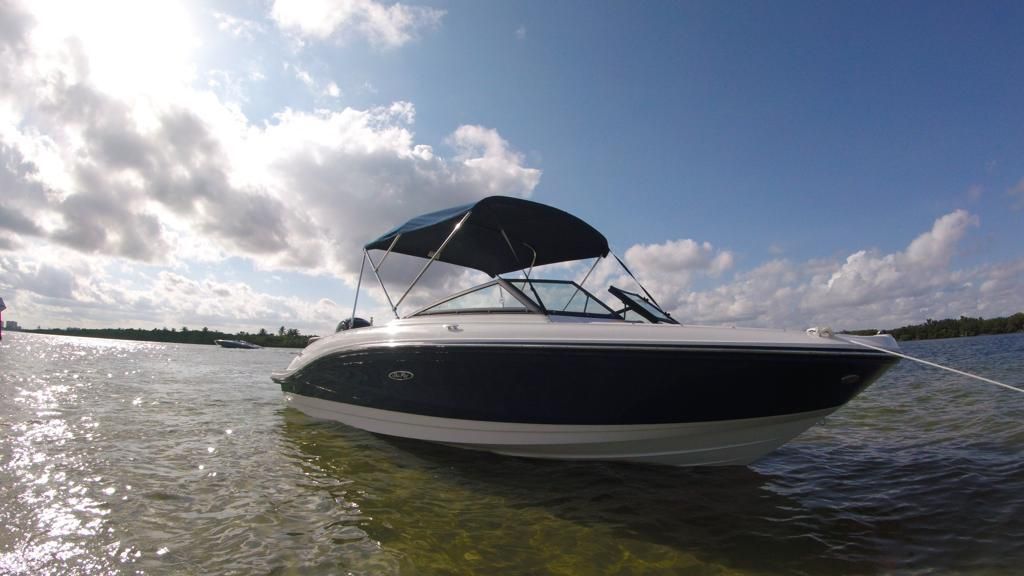 A Vibrant Private Boat Cruise By DSmart Cruise
 Sea Isle Marina & Yachting Center, North Bayshore Drive, Miami, FL, USA
 Tours & Attractions
 30 mins
About the Venue
As a boat lover I am naturally drawn to work with captains who share the same passion as i do. My Licensed captain Stefaun also known as The Chief SeaWalker is a Miami/Bahamas native who has spent the vast majority of his life aboard and around water vessels. As a Coast Guard licensed captain, he has had the opportunity to operate simple kayaks to luxurious 50 foot yachts. He has approximately 7+ years in the boating industry with an array of different types of vessels under his experience.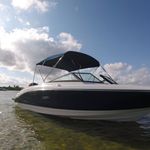 DSmart Cruise
Contact Venue
About the Experience
Welcome to our Experience! We will explore Miami's Biscayne Bay and its many diverse waterways with almost unlimited access to downtown's Miami river, Venetian islands, Picnic island, Hibiscus island, Star island, Monument island, palm island, The infamous Fisher island and many more beautiful location. One booking is for the entire cruise - up to 6 people on the boat. Feel free to email special requests for Sunday or Monday cruises.
No Data
Location
Availability
Opening Hours:
Mon: 9:00 AM to 5:00 PM
Tue: 9:00 AM to 5:00 PM
Wed: 9:00 AM to 5:00 PM
Thu: 9:00 AM to 5:00 PM
Fri: 9:00 AM to 5:00 PM
Sat: Closed
Sun: Closed
Download the Neuwly app to purchase this experience!
Price
$360 per Person
Why Book on Neuwly?
Secure Payments
Best Price Guarantee!
Free Cancellations up to 24 Hours in Advance